Master Lift Gas Strut
A Master lift gas strut is a type of mechanical device used to support and lift loads. It consists of a sealed cylinder containing gas, usually nitrogen, and a piston rod that extends from the cylinder. When the piston rod is compressed, the gas strut lift support inside the cylinder is compressed, creating a force that lifts the load.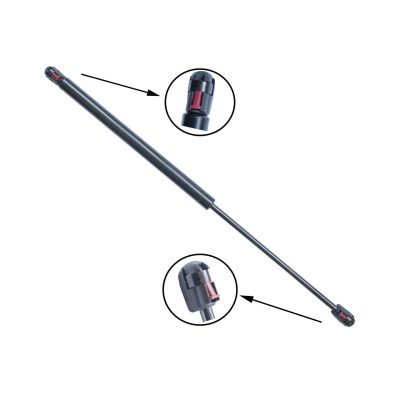 Gas lift struts are commonly used in a variety of applications, such as automotive hoods, trunks, and tailgates, as well as in furniture and medical equipment. Lift support gas struts are also used in aircraft and aerospace applications to control the movement of components and support heavy loads.
Master lift gas struts provide a number of advantages over other lifting mechanisms, such as hydraulics and springs. Master lift gas struts are lightweight, compact, and easy to install, and master lift gas struts provide consistent and reliable lifting force over a wide range of temperatures and operating conditions. Additionally, nitrolift gas struts can be customized to meet specific load and speed requirements, making them highly versatile and adaptable to a wide range of applications.