Massaging Beds Gas Springs
The role of Massaging Beds Gas Spring is adjustable medical bed height and position, depending on the needs of the user to adjust the appropriate height and position so that they can get a better comfort. The massaging beds, which features integrated adjustable armrests and a variable-tilt headrest, offers exceptional comfort thanks to its special form, and even comes complete with a face hole and relative cover, thus ensuring maximum ease of-use for various types of massages.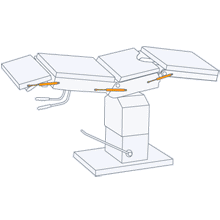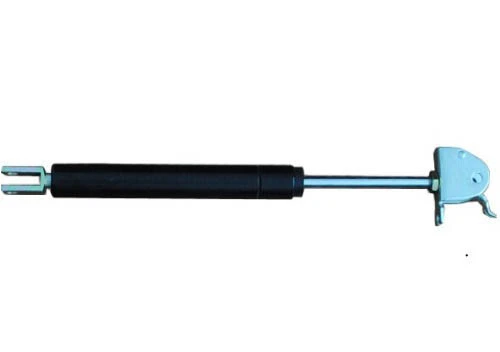 Function
Gas pressure springs from Gastac will safely and effortlessly bring the patient bed into the treatment position. The locking forces of our gas springs are sufficiently high,no additional locking mechanisms are necessary. In addition, the gas springs can be equipped with overload protection (override function). If the bed is stressed beyond a preset load, the overload valve will open and the corresponding panel will gently yield.
Your Advantage
Fast and individual height adjustment
Variable and effortless adjustment of back, seat, head, and leg panels
No EMFs, no fire hazard
Mechanical actuation system, for no leaks
Lockable Gas Springs Connectors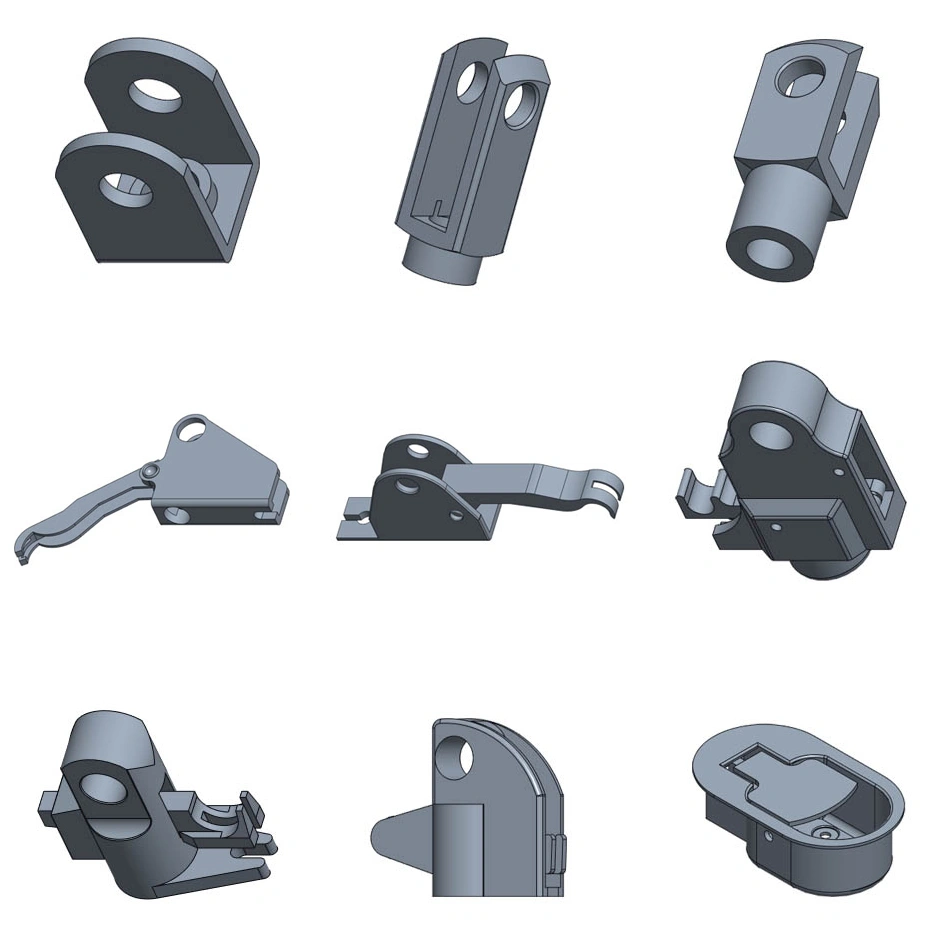 Gas Spring Model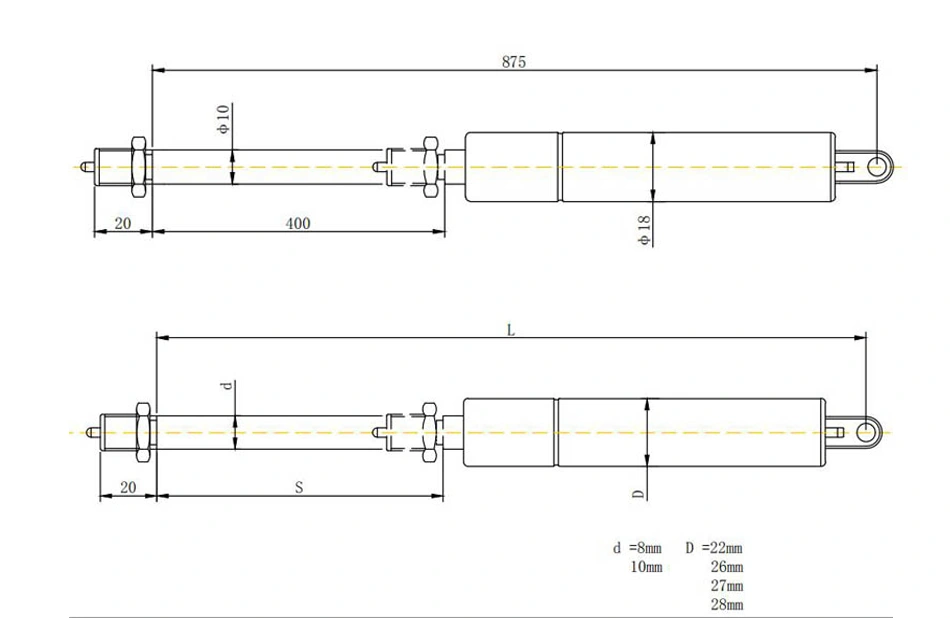 Medical Gas Spring Applications