Massaging Beds Gas Springs
The role of Massaging Beds Gas Spring is adjustable medical bed height and position, depending on the needs of the user to adjust the appropriate height and position so that they can get a better comfort. The massaging beds, which features integrated adjustable armrests and a variable-tilt headrest, offers exceptional comfort thanks to its special form, and even comes complete with a face hole and relative cover, thus ensuring maximum ease of-use for various types of massages.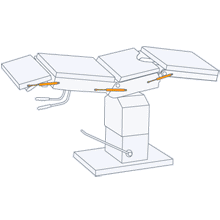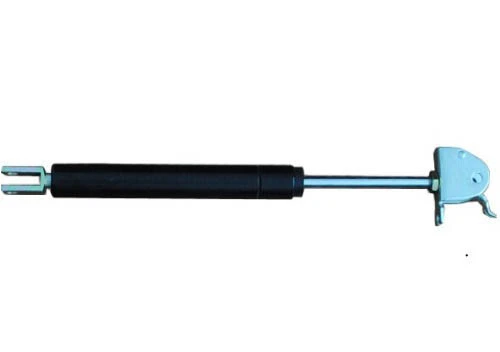 Function
Gas pressure springs from Gastac will safely and effortlessly bring the patient bed into the treatment position. The locking forces of our gas springs are sufficiently high,no additional locking mechanisms are necessary. In addition, the gas springs can be equipped with overload protection (override function). If the bed is stressed beyond a preset load, the overload valve will open and the corresponding panel will gently yield.
Your Advantage
Fast and individual height adjustment
Variable and effortless adjustment of back, seat, head, and leg panels
No EMFs, no fire hazard
Mechanical actuation system, for no leaks
Lockable Gas Springs Connectors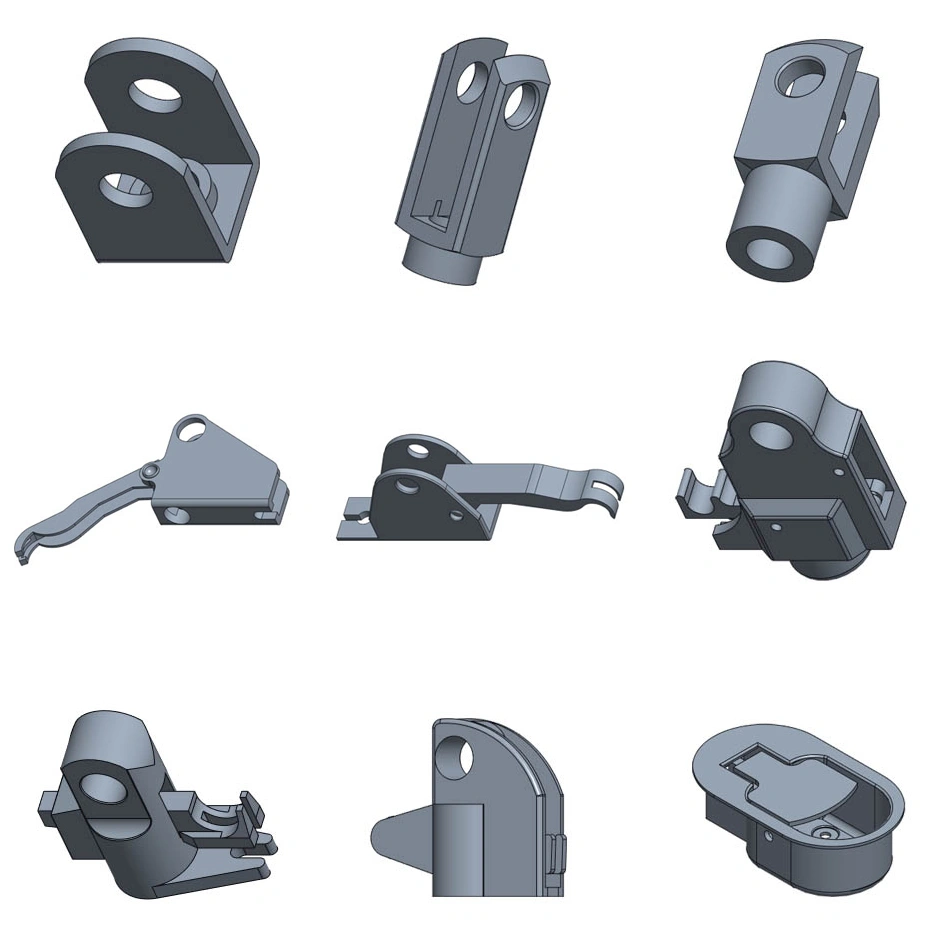 Gas Spring Model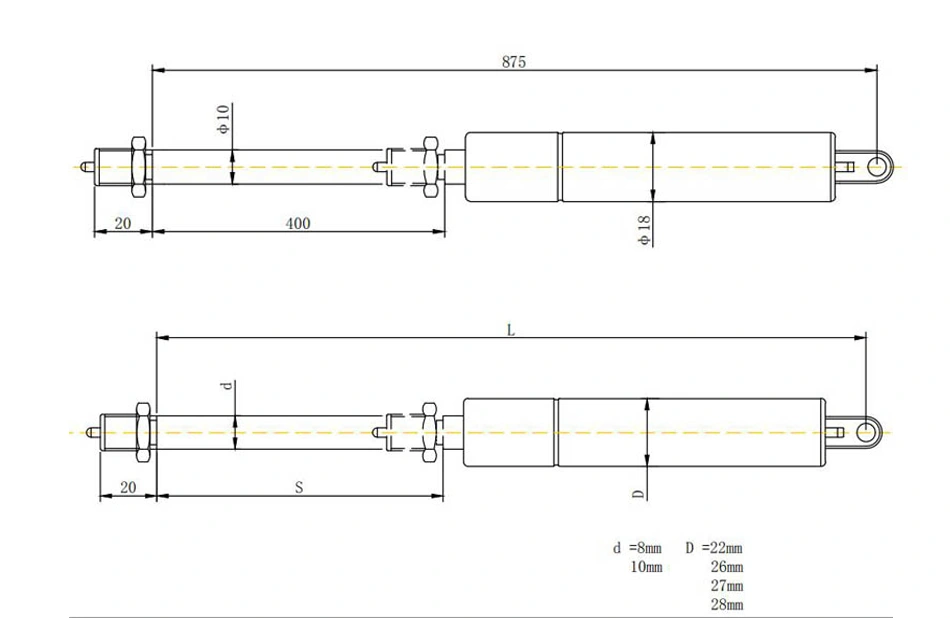 Massaging beds gas springs play a crucial role in adjustable massage beds,massage table, spa treatment table, enhancing the overall functionality and user experience. Gas spring as a range of spare parts for couches,massage beds,massage table, spa treatment table.Gastac gas spring as a professional manufacturer for gas spring for massage beds,we have rich experience for design and produce reliable quality products.
Here's a breakdown of their role and advantages:
Role of Massaging Beds Gas Spring:
Adjustable Bed Height: Gas springs are responsible for raising or lowering the bed's height. This feature is essential for medical beds to accommodate patients with different needs, making it easier for them to get in and out of bed.
Position Adjustment: Gas springs enable the adjustment of various sections of the bed, including the backrest, headrest, and leg panels. This versatility allows users to find the most comfortable and therapeutic position for their specific requirements.
Ease of Use: Gas springs ensure that adjusting the bed is effortless and smooth. This is particularly important in medical settings where patients may require frequent changes in position for comfort or treatment.
Overload Protection: Some gas springs can be equipped with overload protection mechanisms. These mechanisms prevent the bed from being stressed beyond a preset load, ensuring safety for both patients and the equipment.
No EMFs or Fire Hazard: Gas springs are generally considered safe for medical applications because they do not emit electromagnetic fields (EMFs), and they are not a fire hazard. This is crucial for ensuring patient safety.
Mechanical Actuation System: Gas springs operate using a mechanical actuation system, which means they don't rely on hydraulic fluids that can leak and potentially cause maintenance issues or safety concerns.
Advantages of Using Massaging Beds Gas Springs:
Fast and Individual Height Adjustment: Gas springs allow for quick and individualized height adjustments, catering to the specific needs of each user or patient.
Variable and Effortless Position Adjustment: Gas springs offer easy and variable adjustment of various bed sections, providing users with the flexibility to find the most comfortable positions.
No Additional Locking Mechanisms: Gas springs have sufficient locking forces, eliminating the need for additional locking mechanisms, which simplifies the bed's design and operation.
Maximum Comfort: Massaging beds equipped with gas springs, integrated armrests, variable-tilt headrests, and other features provide exceptional comfort for users during massages or medical treatments.
Safety: Gas springs with overload protection enhance safety by preventing the bed from being overloaded, reducing the risk of accidents or equipment damage.
Reliability: Gas springs are known for their reliability and durability, making them suitable for medical equipment that needs to withstand frequent adjustments.
Medical Gas Spring Applications