Gas Spring For Hospital Beds
The role of Patient Bed Gas Spring is adjustable the beds height and position, depending on the needs of the user to adjust the appropriate height and
position so that they can get a better comfort. Common features include adjustable height for the entire bed, the head, and the feet, adjustable side rails,
and electronic buttons to operate both the bed and other nearby electronic devices

Function
Our locking gas springs have proven themselves for smooth and safe adjustment of the various hospital bed segments for many years. They assist in the convenient and effortless moving of head and bed main sections.gastac gas spring from Stabilus ensure safe lowering of the side rails.
Your Advantage
Comfortable and effortless adjustment of head and bed main sections
Individual adjustment of lying and reading positions according to personal preferences
Fully self-contained
No EMFs
No fire hazard
Mechanical actuation system, for no leaks
Optional versions available to withstand automatic washing systems
Lockable Gas Springs Connectors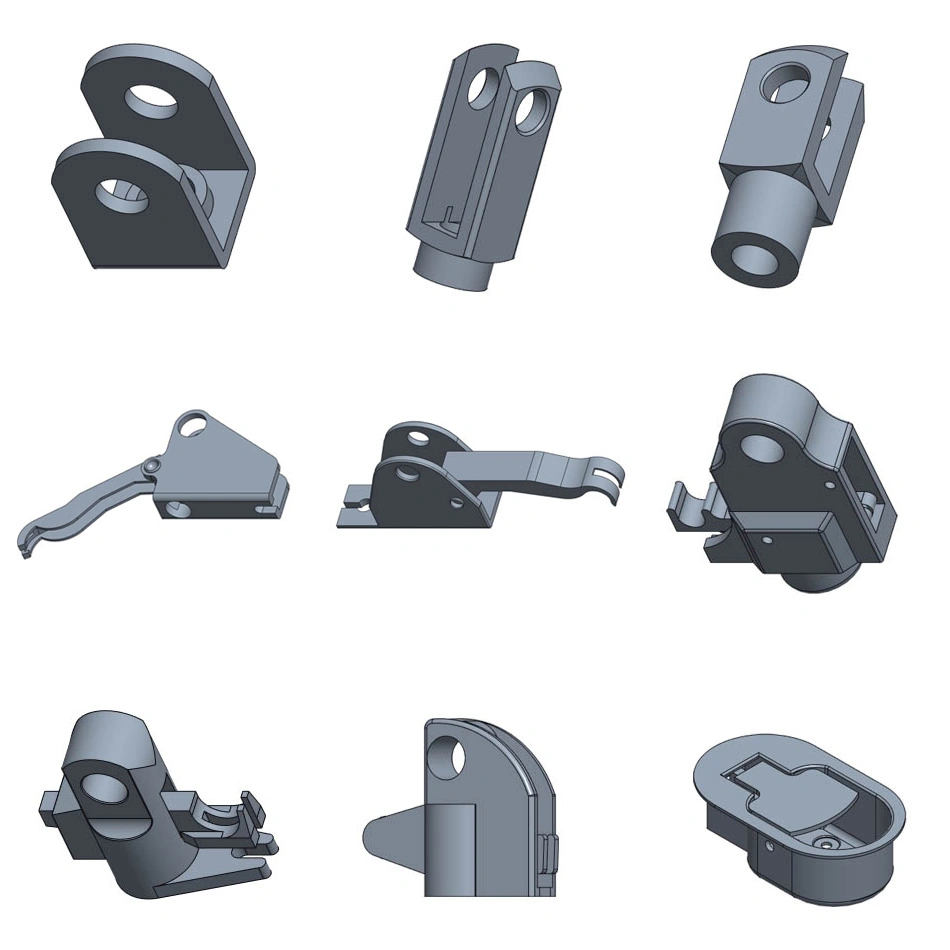 Gas Spring Model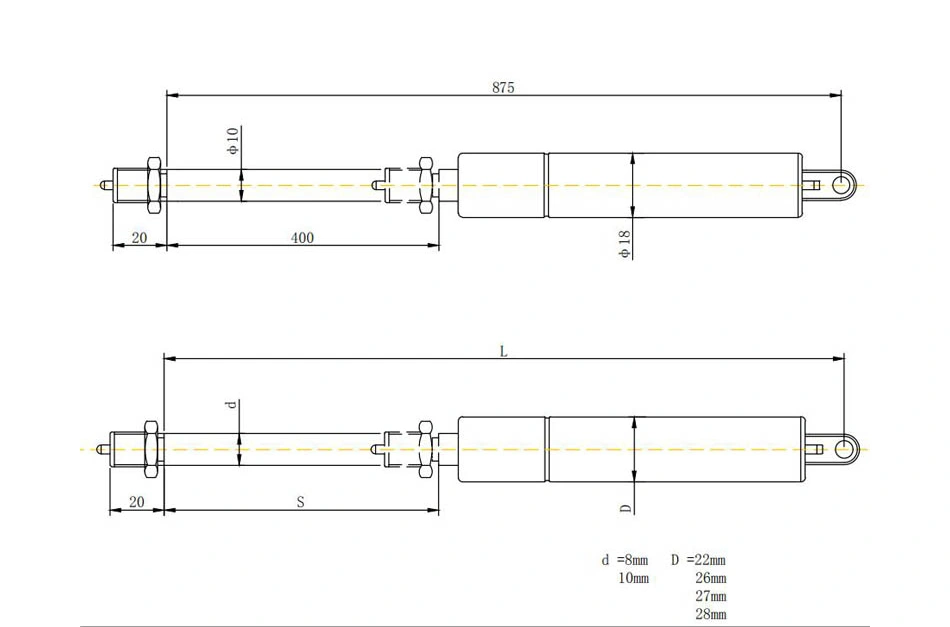 Medical Gas Spring Applications