Automotive Gas Spring
Bodywork is frequently exposed to external forces. The uncontrollable external forces will abrade your car body and affect the comfort level of cars. We offer numerous automotive gas spring types, all of which are installed to your car body with innovative technology. Our gas spring gives a labor-saving solution to reduce the car body abrasion resulted from the frequent opening and closing. Convenient car opening and closing will be brought to users.
1. Trunk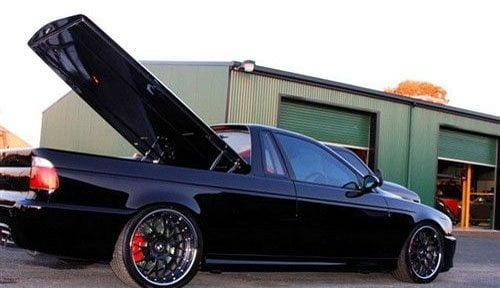 This range of automotive gas spring allows you to open your car trunk with ease. When you close the trunk, it will tightly lock the trunk cover to reduce the vibration.
2. Rear Hatch Door
The gas spring frequently applies to provide support for rear hatch door. It makes users to open or the doors with minimum force. When opening, car gas spring will automatically use its extension to support and fix the door.
3. Trunk
4. Bonnet
With this automotive gas spring, you can easily open or close the bonnet.
5. Sunshade
Automotive gas spring
This video help you understand automotive gas spring or car gas spring application.Since most gas springs need to be adapted for each vehicle model,you can find your replacement of gas spring in shop.gastac.com