95551255001
Stabilus Hatch Lift Support; Rear Hatch Shock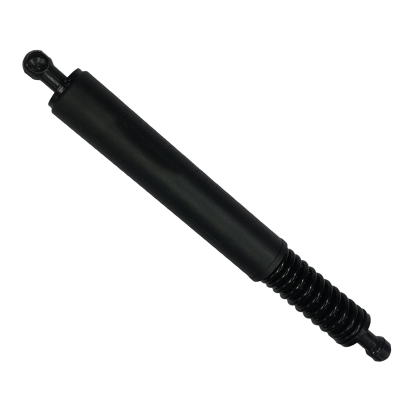 Cross References:
034403 489234 95551255000 95551255001 95551255002 95551255003 95551255004 95551255007 SG406034 W01331852109
Associated Part Numbers: 034 403, 034-403, 034.403, 034403, 194879018904, 4046577397040, 955 512 550 06, 955-512-550-06, 955-512-550-06-M24, 955.512.550.06, 95551255006
Replacement OEM ( Original Equipment Part) Number: 955 512 550 06, 955 512 550 00, 955 512 550 01, 955 512 550 02, 955 512 550 03, 955 512 550 04. Other Part Number: SG406034,PM3400
Description:
Rear Hatch Shock 2 per vehicle.
Left = Driver side and Right = Passenger side.
All parts are priced individually unless identified as a set or kit."Per car"notes identify how many of a given part your car has and"Left/Right or Front/Rear"notes means the part fits the left or right side of the car. These parts are still sold individually and you'll need to select the appropriate quantity if you plan to replace more than one of this item.
Product Details
The hatch shocks on a Porsche Cayenne uses pressurized gas shocks to hold the hatch open. Over time, gas leaks and the shocks become less effective of supporting the weight of the hatch. Replace worn shocks with Stabilus hatch shocks and avoid having to resort to a hood prop to hold the hatch open.
Fits: Select Porsche Cayennne applications
For Prosche Cayenne 2003 2004 2005 2006 2007 2008 2009 2010
Aftermarket Product with Premium Quality. 1 Year Warranty
Enhance Performance.Easy Installation.High Reliability