Transport Stretcher gas spring
The Transport Strectcher using Transport Strectcher.Gas Spring of the actuator to control the multi-section countertops variety of actions. Hold the wrench, gas spring valve open, gas springs and inferior vena connectivity, you can adjust the position of the piston, to the required position, simply relax wrench, gas spring valve itself off, the gas in the gas spring pressure, piston position remains unchanged, so that the required position state reliability.
Lockable Gas Springs Connectors
Surgery is precision work that requires a high level of sensitivity. That is why it is critical that the operating table can be adjusted quickly and easily so that the patient will always be in perfect reach of the surgeon. In gurneys, it is important that they can be individually adapted to the physical state of the sick or injured person to eliminate additional pain and pressure. In transport stretchers, variable height adjustment is required for carefully moving the patient, for example, from a higher surgery stretcher to a lower hospital bed.
We can design the Gas Spring For Operating Table speicification according your need,you can read the below,if not please contact us,we can talk with your need,thanks!
Function
In addition to convenient height adjustment, Gastac gas springs allow variable, easy adjustment of the head, back, and foot sections of operating tables and transport stretchers. Load differences, as they might occur due to differences in human body weight, can be absorbed effortlessly and safely with our gas springs.
Gas Spring For Operating Table Advantage
Fast and individual height adjustment
Trendelenburg / reverse Trendelenburg adjustments
Built-in weight compensation
No EMFs, no fire hazard
Mechanical actuation system, for no leaks
Gas Spring Model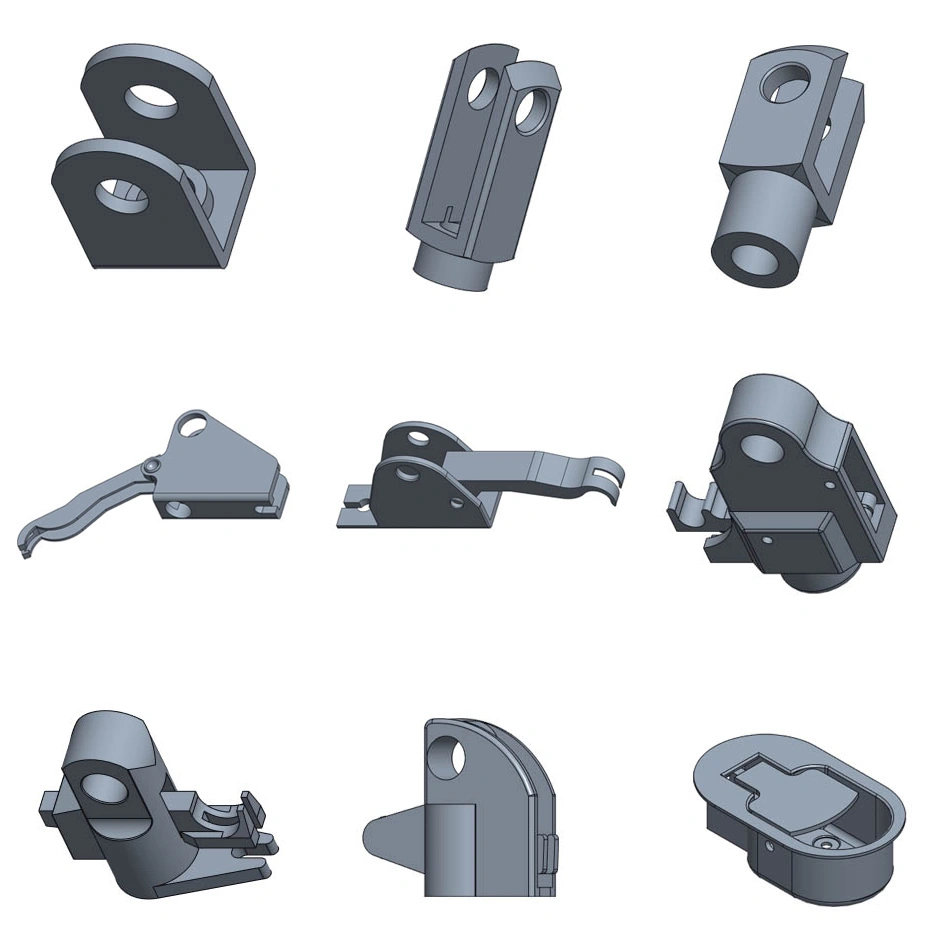 Medical Gas Spring Applications